EXPLORE YOUR LEASING OPTIONS
EXPLORE YOUR LEASING OPTIONS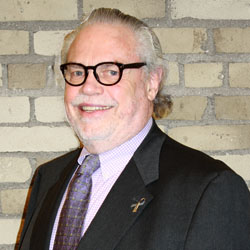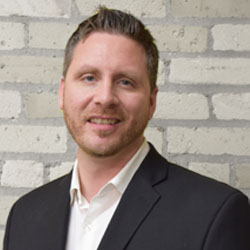 Derrick Jensen
Senior Associate
   WE PARTNERED WITH KW COMMERCIAL REALTY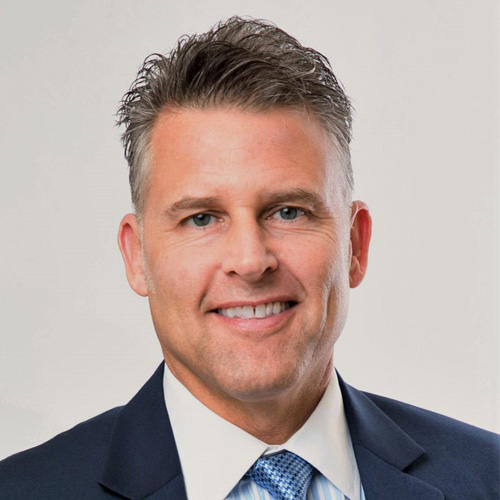 Jeff Hart
Senior Director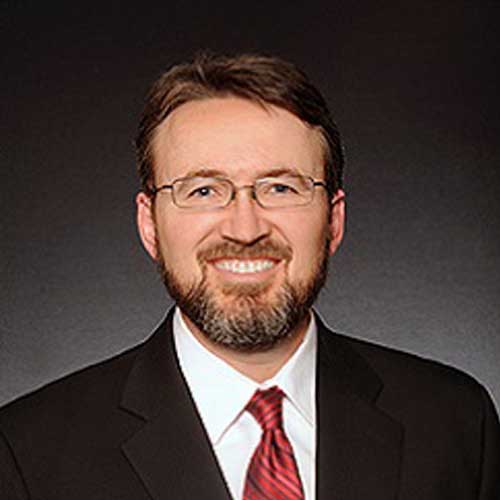 Matt Klein
Director of Investment Sales
Andy Manthei
Director of Office
Suntide has partnered with KW Commercial Midwest. The partnership combines our award-winning commercial real estate services at Suntide with the diverse, visionary team of KW Commercial Midwest to bring about impactful business development. Specifically, the partnership with KW Commercial Midwest and their brokers brings unparalleled management and construction opportunities to Suntide. Barb Schuba, CFO, and Max Currie, Suntide's Chief Engineer, have join forces with key players at KW Commercial Midwest in the formation of the partnership. Including:
Matt Klein, KW Commercial Director of Investment Sales
Jeff Hart, KW Commercial Director of Commercial Service
Kevin Peck, KW Commercial Director of Office and Special Use
Andy Manthei, KW Commercial Director of Office
Since it was established in 2010, KW Commercial Midwest has become the strongest Keller Williams Commercial division in the upper Midwest. The company specializes in investment sales, tenant representation and leasing services in the following industries: office, retail, industrial, multi family, non-profit and municipal, land brokerage and special properties. The KW Team of experts are plugged into the latest markets.  They achieve real estate superiority and excellence for our client base by providing an unsurpassed combination of expertise, experience, talent and resources.