Efficient
In-depth market and building recommendations, highly responsive property managers and energy reduction building upgrades are standard practice at Suntide. From the top down, building efficiencies are in place reducing the bottom line and elevating the ROI.
Forward Thinking
Building on their professional experience of asset management, Suntide is well-versed in industry trends and future investment opportunities. We are building owners. We understand the importance of being ahead of the market and focused on growth.
Problem Solvers
Suntide is reinventing the way commercial construction is delivered. We are experts in energy saving initiatives and breathing life into old, tired assets. Our construction crew will transform your office space and deliver unparalleled results that inspire creativity and production.
Our Story
Suntide Commercial Realty is a St. Paul based company with deep industry roots in the metro area. We've been purchasing buildings and providing full service commercial real estate services since 1982.  Our Principals bring more than 90 years of collective real estate experience to the company.
Suntide has spent over 30 years in the business managing third-party investments and assets of our own. In conjunction with asset management, we specialize in property and facilities management. We currently manage, lease, and improve over 2 million square feet of retail, office and warehouse space.
We are recognized as a leader in energy efficiencies and our in-house construction team implements cost saving systems to each project we complete. Concentrating on innovative and new designs, we deliver superior work with cost savings, bottom line pricing.
Trees Saved by Renewable Energy in November, 2019
Thank you for all your help. The leasing team has been really helpful and great to work with. 
John is a terrific asset to your team.  I have been extremely satisfied with his professionalism and continued follow-up on items. 
I have a couple of people I work with that are just excellent and don't ever complicate my life – they always make it simpler – and Barb Schuba is tops on the list.
Really big thanks for making my job so much easier.  Trust me – there aren't many like you out there.
Barb, Lindsey, Tay and Taylor have done an amazing job in a very short time.  I can't think of another team that could have pulled this all together.  Thanks to you all. 
I just wanted to thank you for the great work with Livio.  You represented us very well, much appreciated.
Max Currie
Principal and Chief Engineer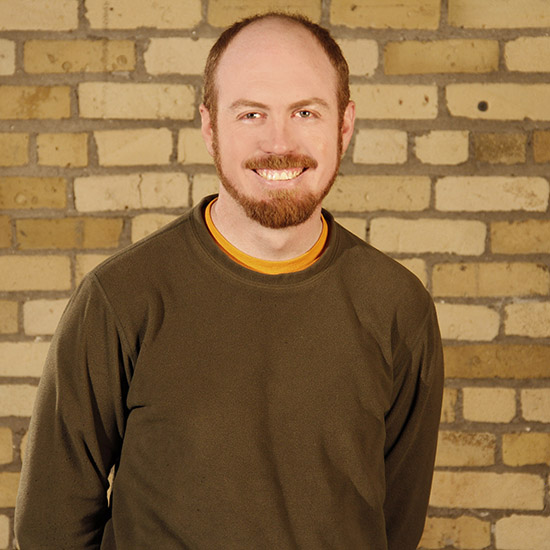 Coming from a family with decades, if not generations, of real estate experience has placed Max years ahead of his peers. As one of the Principals, Max oversees the building maintenance and construction staff, and is responsible for all special projects including: energy savings projects, green initiatives, large equipment configuration, and more.
Barb Schuba
CFO/COO, Principal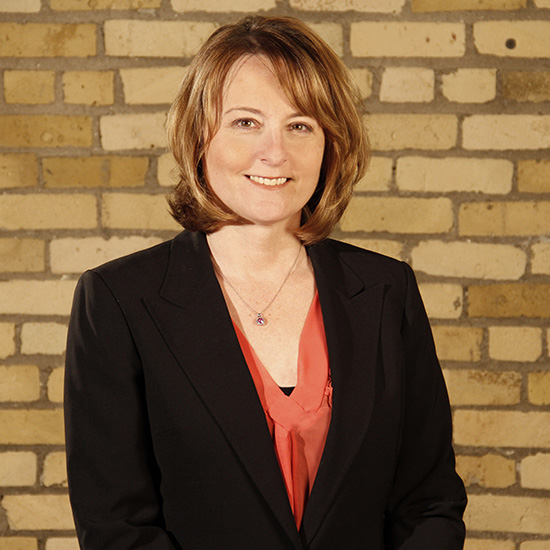 Since 2000, Barb has been an integral part of the Suntide Management and Accounting departments. As a Certified Property Manager, Barb oversees nearly 2.1 million square feet of commercial space for Suntide. She is also the executive officer holding Suntide's AMO (Accredited Management Organization) certification. As one of the Principals of Suntide, Barb oversees the operations side of the company.