Energy Efficiency
Energy efficiency is an important part of Suntide property management, both as a cost saving initiative but also as part of our commitment to being clean energy stewards. Our team has an extensive background in energy saving strategies and can implement cost saving projects such as LED light retrofits, water efficient toilets, energy management systems, solar panels, commissioning/boiler and HVAC upgrades – all of which can reduce electricity up to 40% and water usage up to 7%. A five-point inspection of all our managed buildings is done routinely to ensure building owners are utilizing all energy efficiency saving opportunities available.
Examples of Energy Efficiency improvements
At Court International in St. Paul, Suntide built a load shed program within the building's Energy Management System in order to limit peak demand by rotating air conditioning loads in the building, floor-by-floor, during the summer months. We are fully utilizing our energy management system to realize maximum energy savings without compromising tenant comfort.
At the Broadway Buildings in Minneapolis, we were able to reduce energy consumption by 40%, earning each of the properties an Energy Star rating. Suntide was able to make Broadway East the #1 building in Minneapolis for energy efficiency, and Broadway West was the #2 most efficient.
In 2022, 1911 Rice in Roseville was fitted with rooftop solar. This solar system produces approximately 22,000 KWH/year, which offsets 15.5221 metric tons of CO2 per year. The solar array works in conjunction with an installed geothermal system that significantly decreases the property's reliance on natural gas.
Energy Efficiency in Commercial Real Estate
Suntide can evaluate the solar potential at your building or explore roof replacement options to utilize available Energy Efficiency financing and tax credits. We have experience replacing roof systems with a white TPO roofing membrane and installing bilateral face solar panels to maximize solar output. Both of these actions will qualify roofing projects for available financing and tax credits as well as reduce capital expenditures and operating costs for the building.
Our focus is maximizing your property's value and investment return. We'll partner with you to determine what sort of Energy Efficiency program would work best for your property and your budget. Whether it is through small incremental changes done through property inspections and routine maintenance, or longterm projects such as HVAC system upgrades or Energy Star certification, Suntide has the expertise and the team to get you there.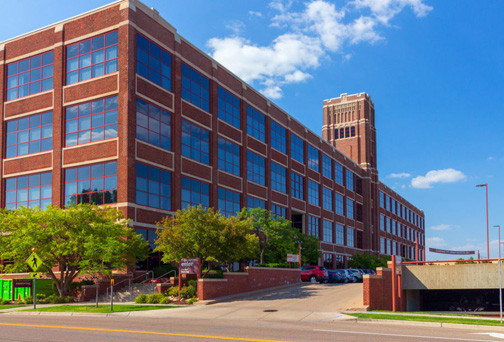 Court International
2550 University Ave. W. St. Paul, MN 55413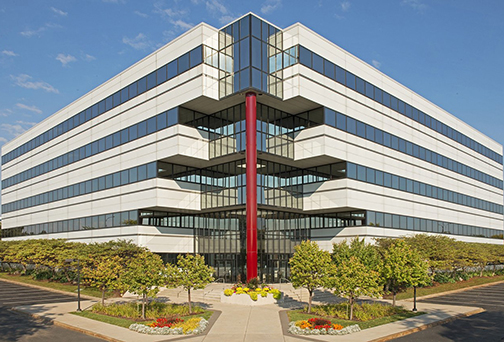 Broadway Place East
3433 Broadway St. NE, Minneapolis, MN 55413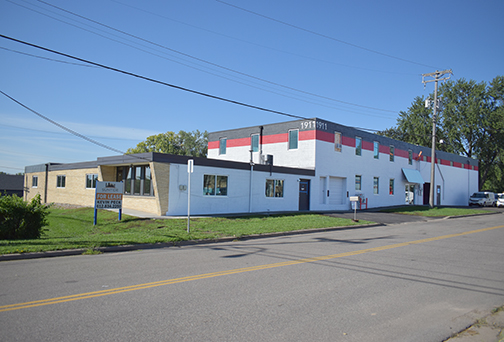 1911 Rice
1911 Rice Street Roseville, MN 55113