As of July 15, 2021, Suntide Commercial Realty and Archimea Interior Design Services will be operating out of the same business space at Court International in St. Paul. After collaborating on numerous projects, the two companies have decided to share office space which will benefit both businesses and their clients.
Suntide is a full service commercial real estate agency offering third party property management, accounting, brokerage, and commercial construction. Archimea is a commercial interior design firm specializing in space planning of corporate office environments and tenant leasehold improvements. Both companies working out of the same office means Suntide's construction team and leasing agents will have full access to Archimea's designers and their expertise. This includes space planning, conceptual renderings, pricing plans, construction drawings, as well as furniture and material selections.
Although having the same physical address, both companies will retain their individual autonomy and brand identity. Both Archimea and Suntide will continue to work on projects independently from one another. Margret Lemkins will remain the President and primary contact for Archimea, as will Barb Schuba as the CFO/COO and primary contact for Suntide.
"The philosophies of our two firms are similar," says Margret Lemkins. "Both have a client-centric approach and deep roots within the Twin Cities business community. Working out of the same office will give both of our companies the opportunity to better communicate and share resources. We are very excited about this new arrangement and all its possibilities."
"Suntide's goal is to be a one-stop shop in the Twin Cities for commercial real estate," adds Barb. "Having an interior design firm operating close at hand will not only be a cost saving initiative for our clients but also a way to offer a first-rate customer experience."
Archimea will be relocating in mid-July to the Suntide office at 2550 University Ave. W., Suite #416S in St. Paul, MN 55114. Phone numbers and e-mail addresses will remain the same.
We invite you to visit both companies' websites and contact Suntide or Archimea if you have any questions.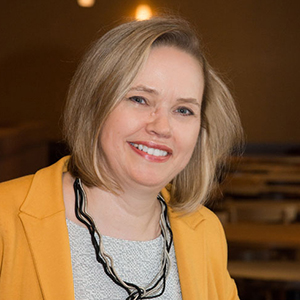 Margret Lemkins, CID
President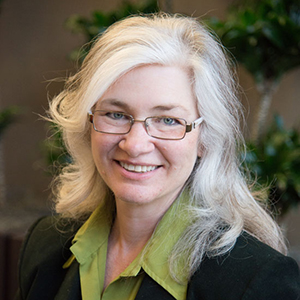 Vicki Kotsonas, CID
Sr. Interior Designer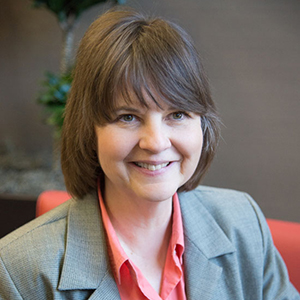 Sue Mortenson, CID
Sr. Interior Designer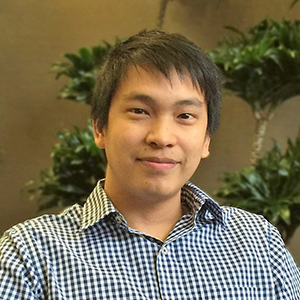 For more information about these and other Suntide services,
please contact