The Court & Case campus is rich with industrial history that has shaped the St. Paul Midway skyline.  Case Tractors have been residing at 767 Eustis Street since the construction of the building in 1948 and affiliated with adjacent Court building since 1928.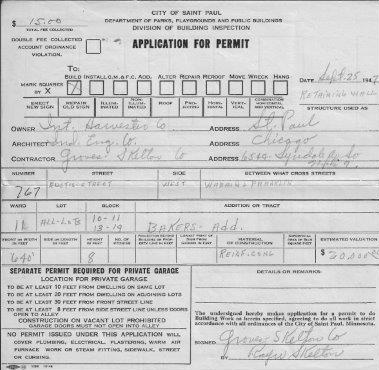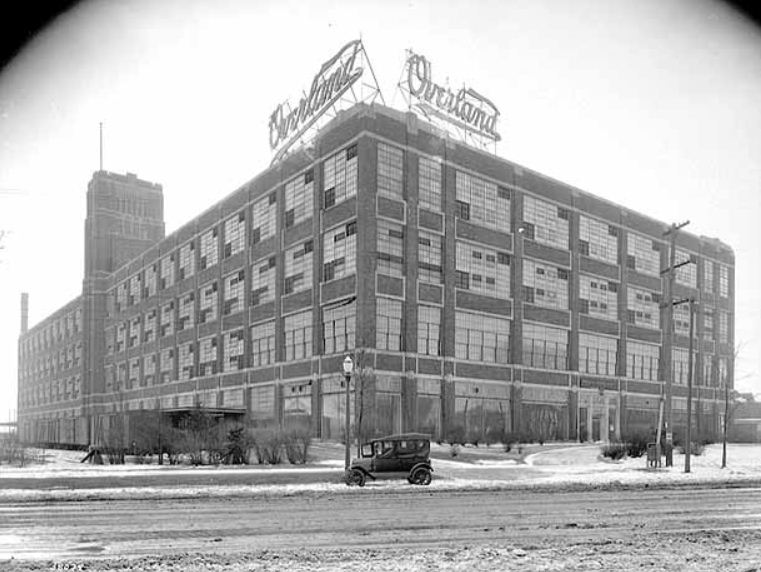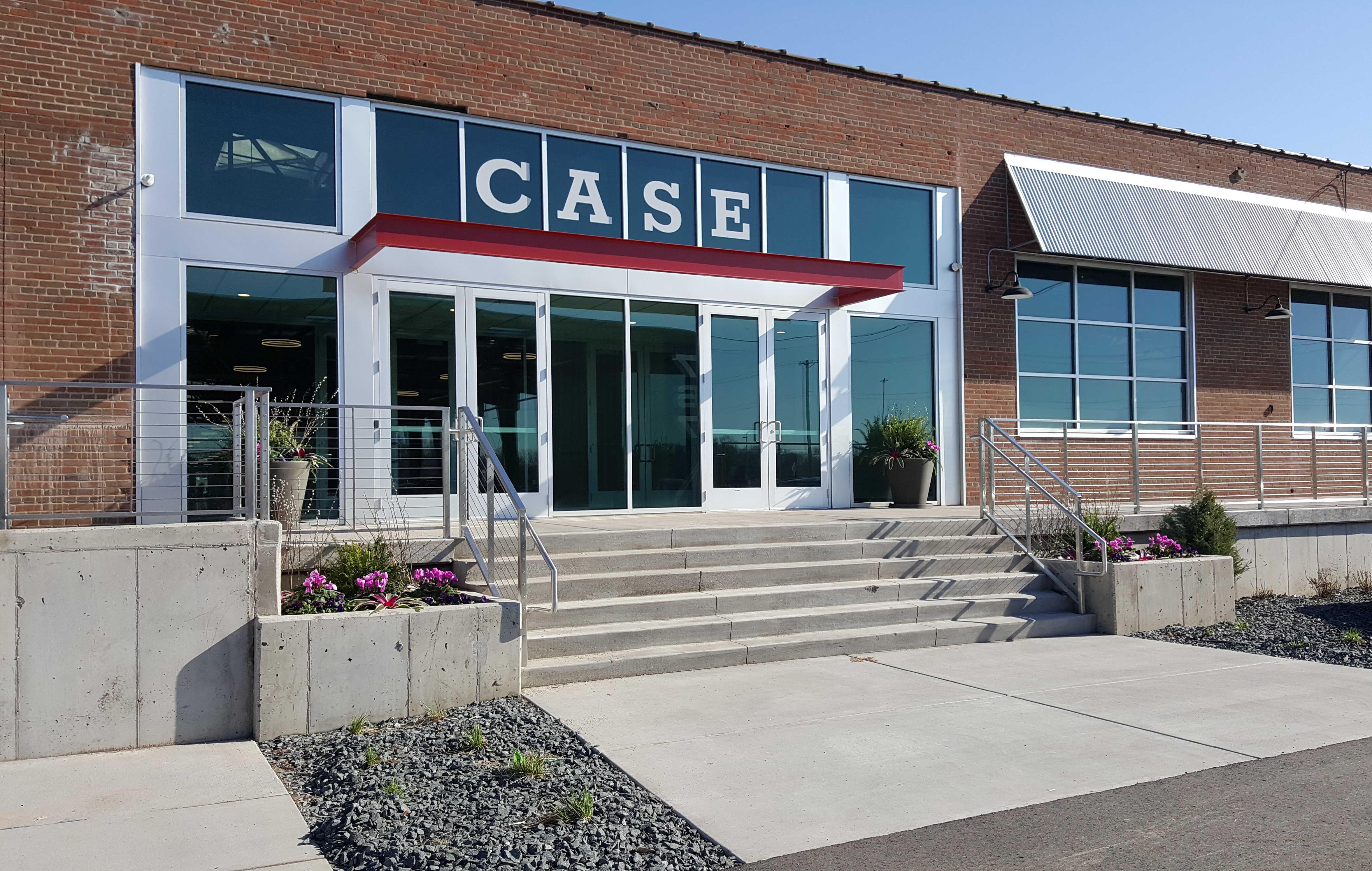 1915 Willys-Overland Motor Company built the adjacent Court building to showcase and distribute automobiles.
1928 International Harvester Company purchased the Court building to be used as an assembly and distribution plant for their automobile and tractor lines.
1948 Case International Harvester built the 767 Eustis Street building to further the distribution of Case tractor parts.
A railroad line ran directly through the building entering at the West corner, running North and South, and unloaded at the base of the Court Building.  The lower loading dock housed a conveyor belt and hydraulic lifts to fulfill orders distributed throughout the Midwest.
2006 Case International Harvester closed its doors and Suntide Commercial Realty and other investors purchased the building.
2016 Ownership recognized the potential for a new creative office space to service the midway area.
2018 Redevelopment of the industrial warehouse began, led by Suntide Commercial Realty Construction.
Many of the original features of the building are still existing including the red fire lines, riveted steel trusses, abundant skylights throughout the space and marred concrete floor.  You can even find boot prints, cat prints, and dog prints captured in the floors around the building.
The Court & Case campus carries on the legacy of the role Willys-Overland and Case International Harvester started in the St. Paul Midway Industrial district.