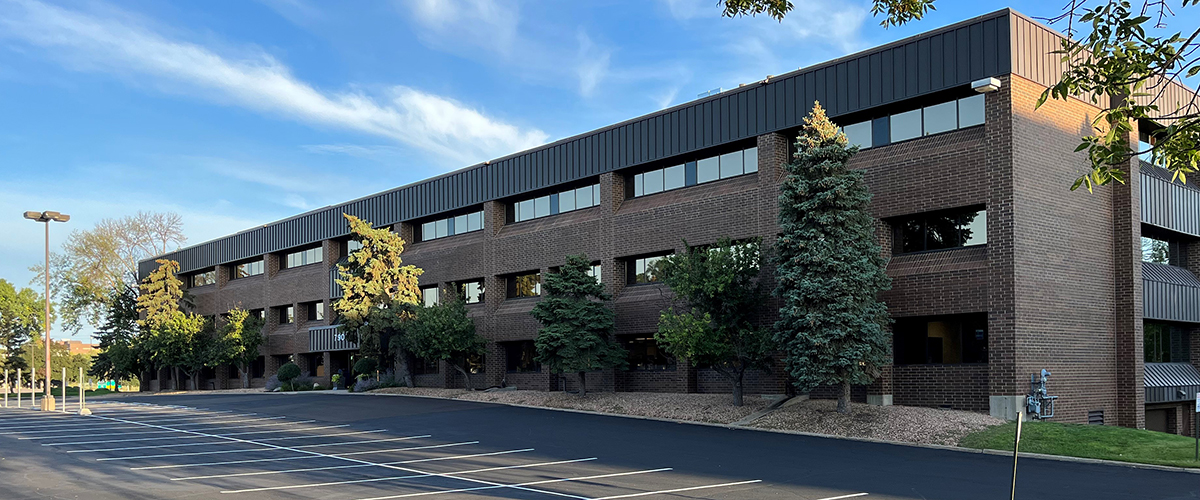 The Challenge
Xerxes Plaza is a 2-story office property in Bloomington, Minnesota. The building has many amenities, including shared conference room, break room, and underground parking. However the building's lobby was dark, with outdated wallpaper and carpeting. The owner wanted to start fresh with a bold, contemporary look that would attract new tenants.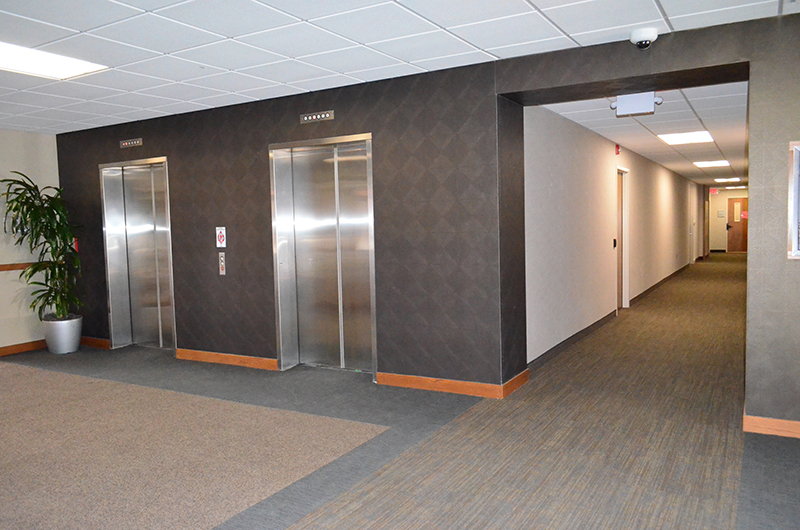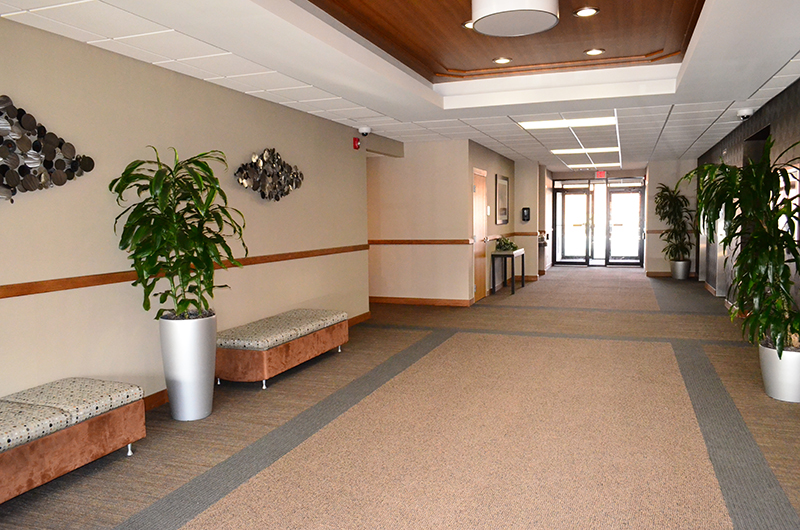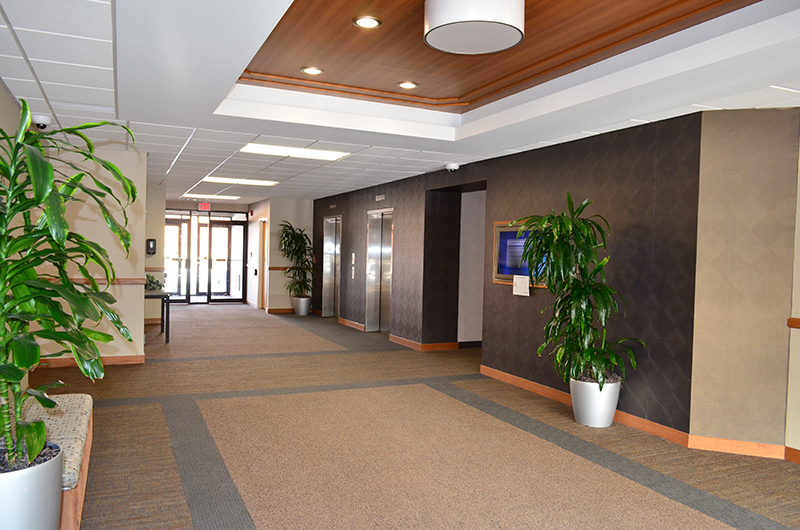 The Solution
Archimea, the interior design branch of Suntide Commercial Realty, took on this project in the fall of 2022. They decided to model the lobby after The Bauhaus movement of the early 1920s.
The Bauhaus was a German school of the Arts that celebrated the principle of integration, fusing art, crafts, graphics, interior design, and architecture. The movement embraced a socially democratic future facilitated by good, functional design. It sought to unite art and society through a universal, creative expression. Amid World War I, The Bauhaus proposed the idea that in its purest form, art could unify and heal the world.
This design is inspired by the work of Anni Albers, a renowned Bauhaus textile weaver. The design seeks to echo the building's exterior and linear forms and bring them into the interior. It is a style characterized by harmoniously balanced geometric shapes and reflects a "Modernist Urbanite" throughout.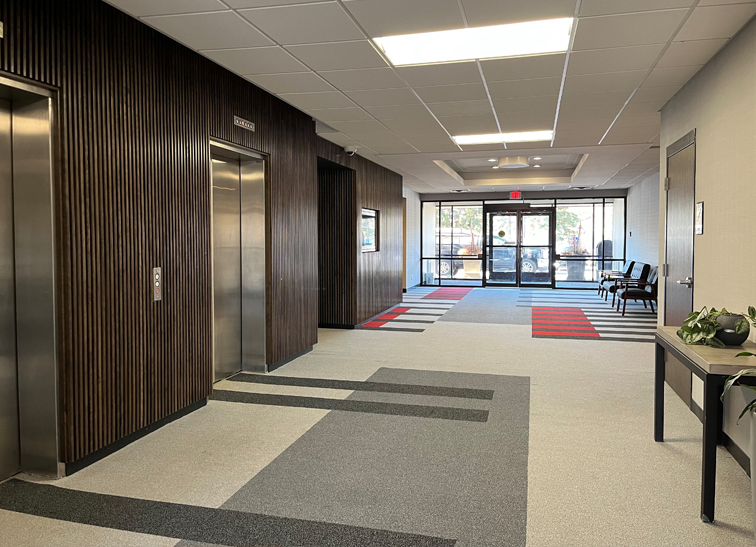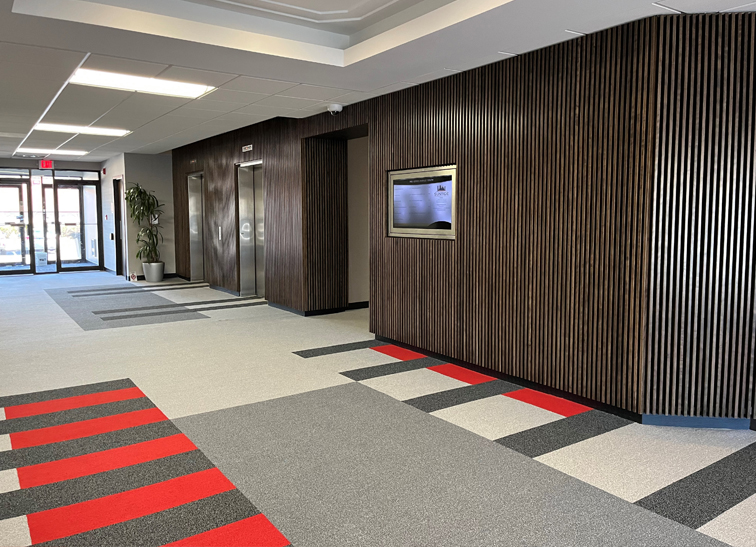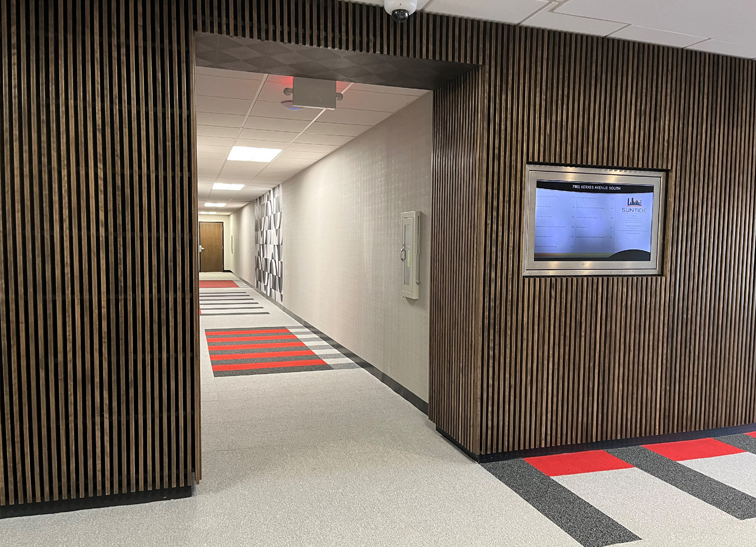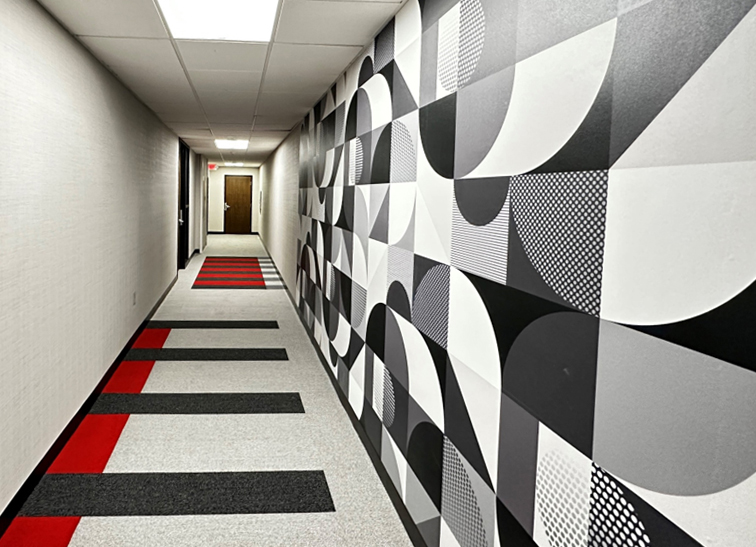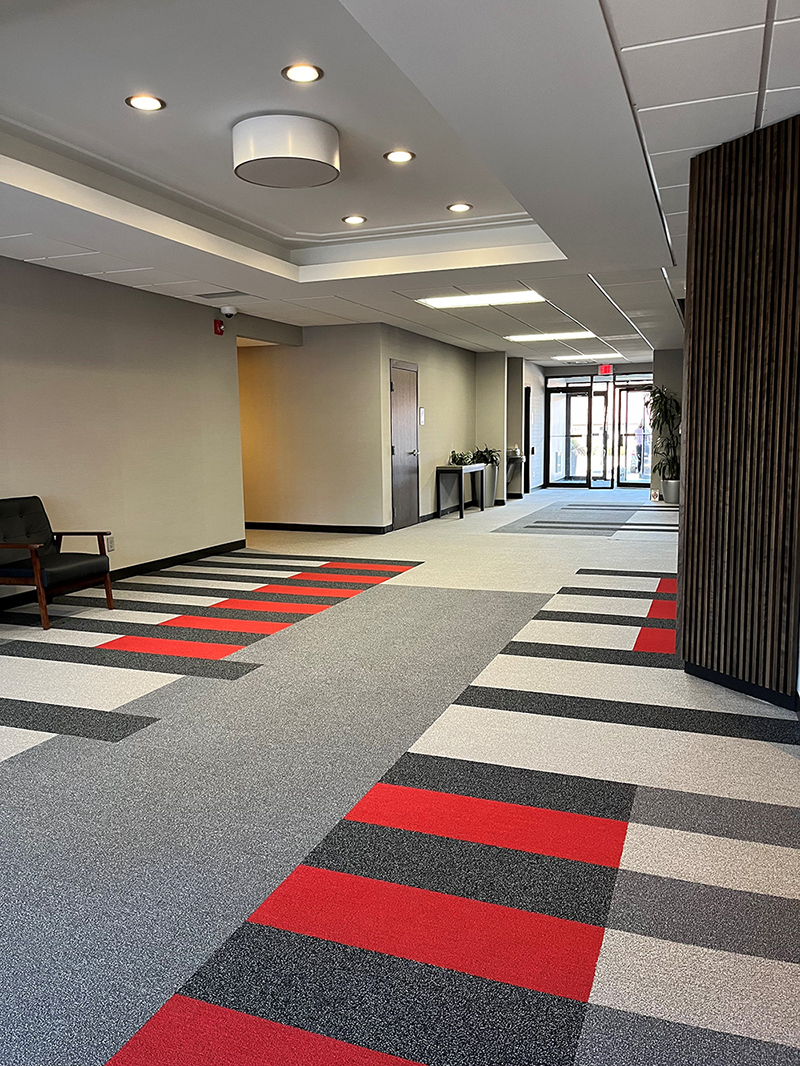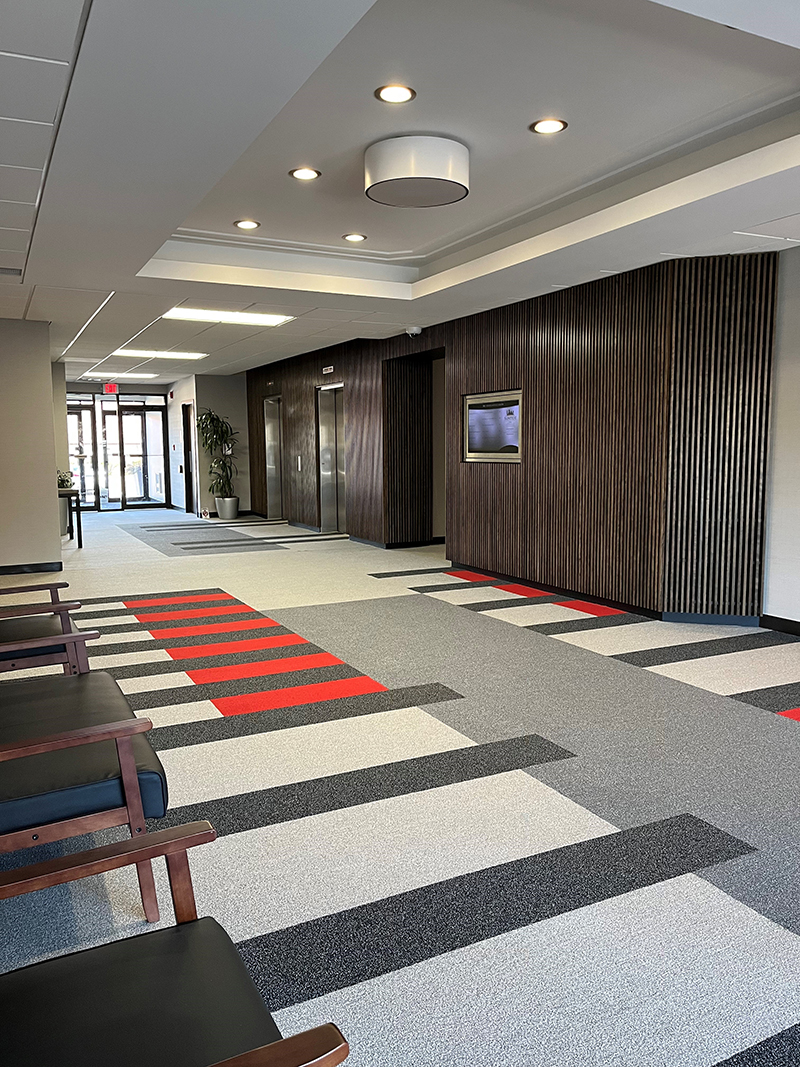 New paint

New carpeting

Wall graphics

New furniture