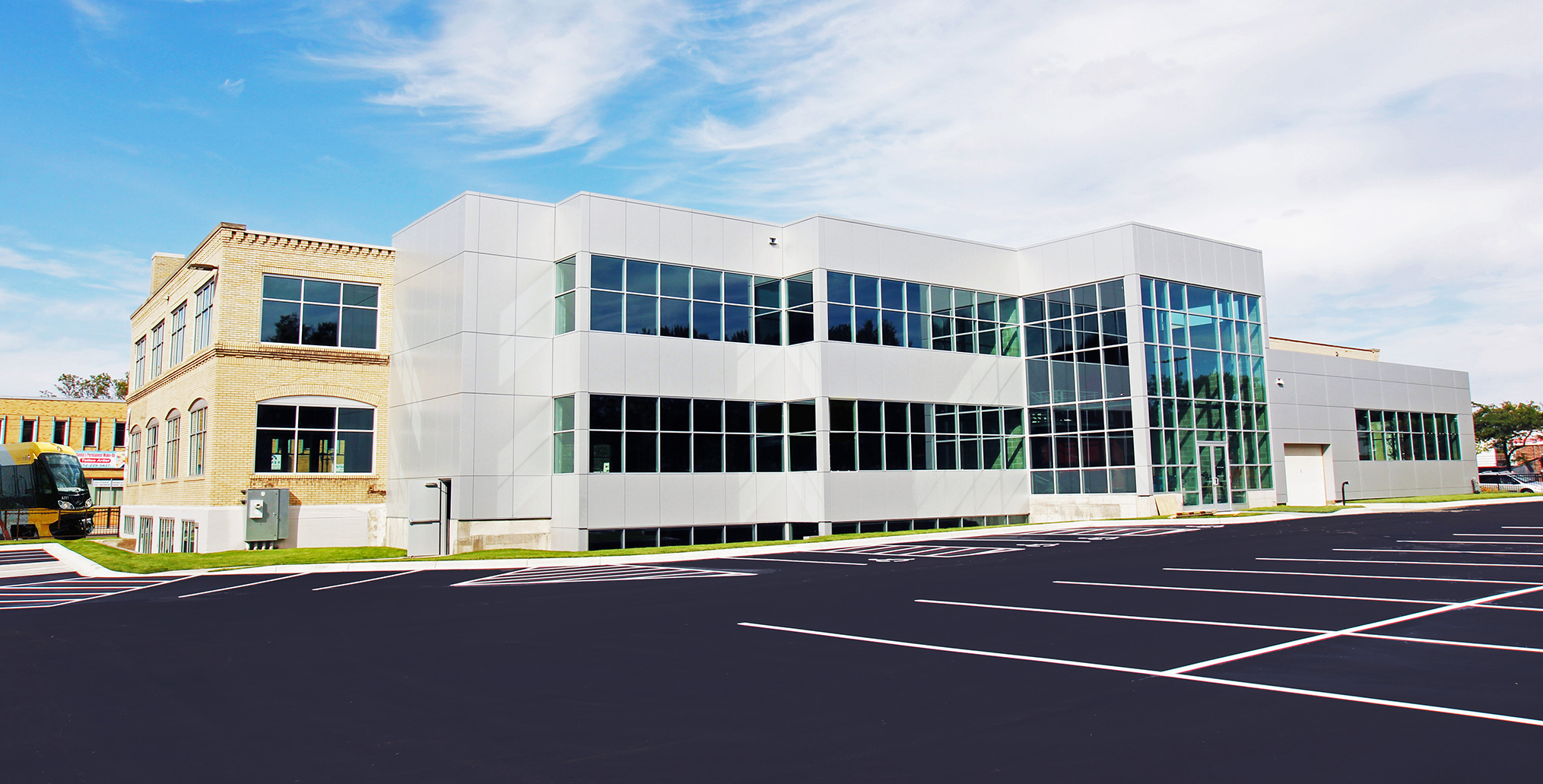 The Challenge
1000 University was originally a manufacturing plant with a battery shop in the back lot. Suntide purchased the historic property with the intent to redevelop it into an office complex.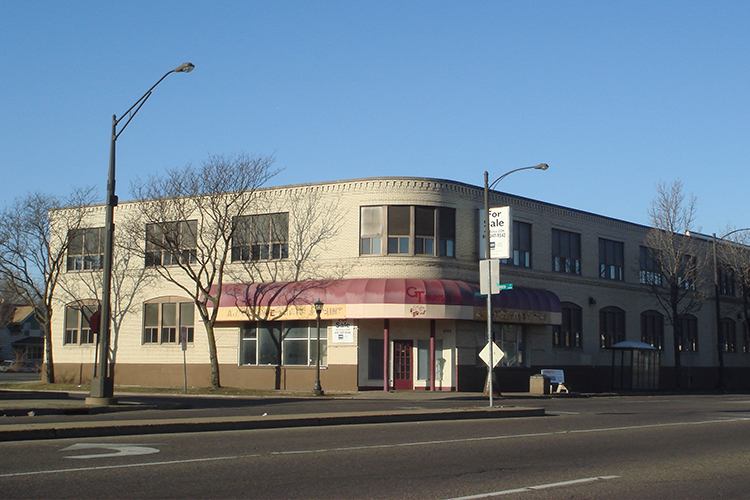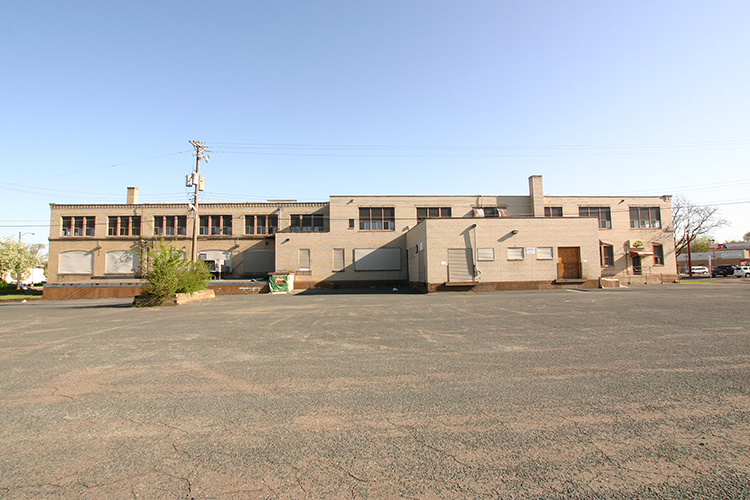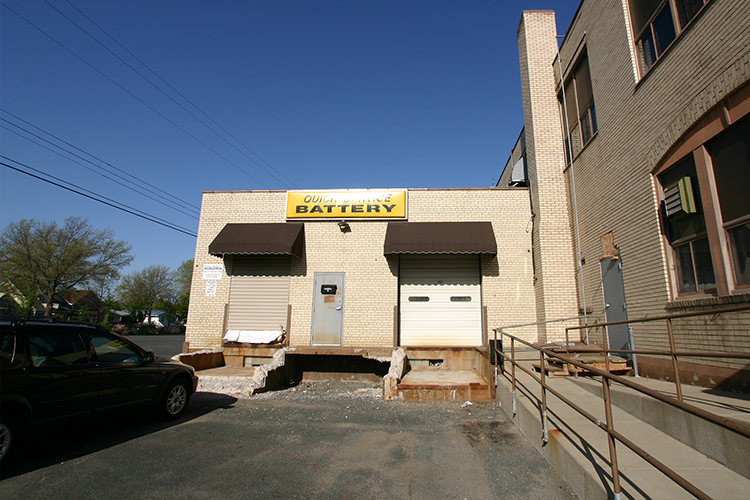 The Process
The entire property went through a complete overhaul. The parking lot was resurfaced and a 2-story glass entryway was constructed. The interior was gutted and office suites were constructed out of the existing spaces, many utilizing the property's original timber beams and duct work.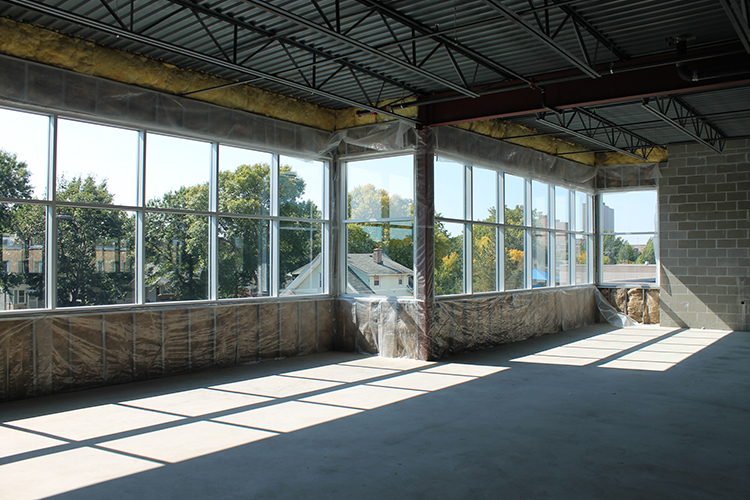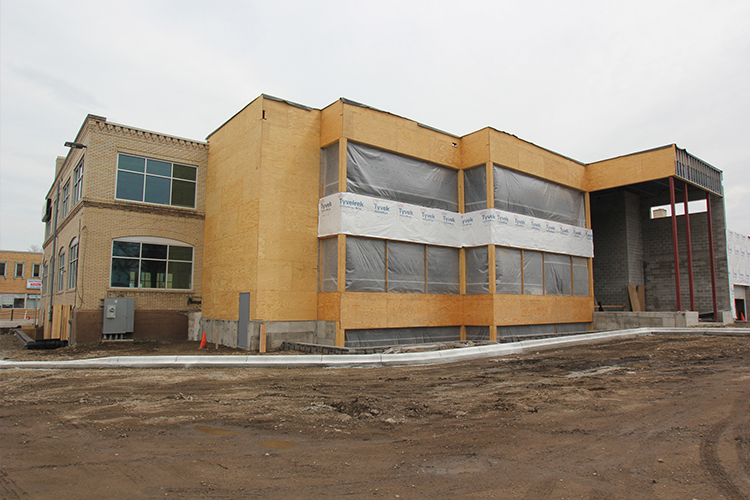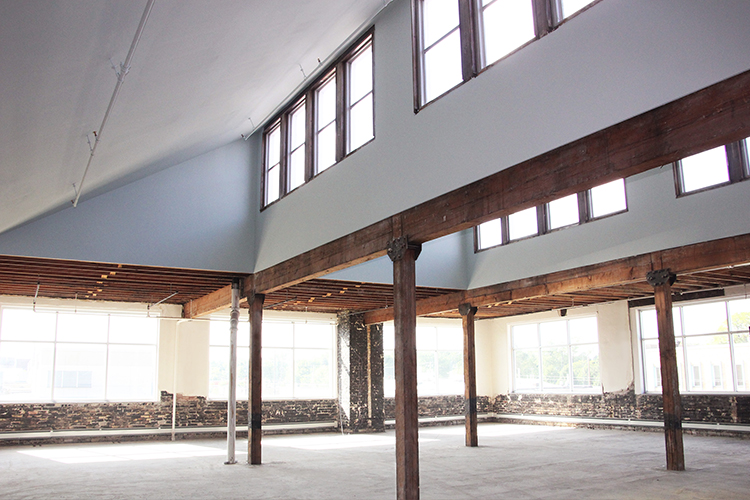 The Final Result
Today, 1000 University is a testament to the redevelopment and rebirth of the Midway neighborhood. The property offers over 46,000 SF of office space and is currently leased by to 6 professional tenants. The energy efficient construction features new windows, electrical systems and rooftop solar. Additional amenities include a rooftop deck, common conference room and renovated common areas.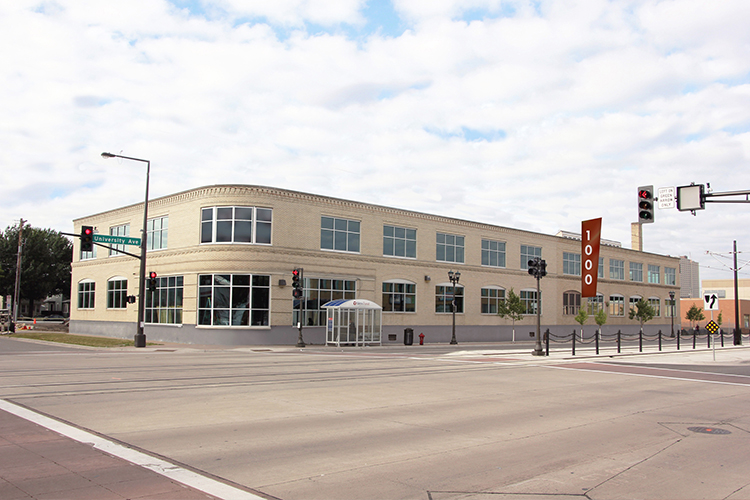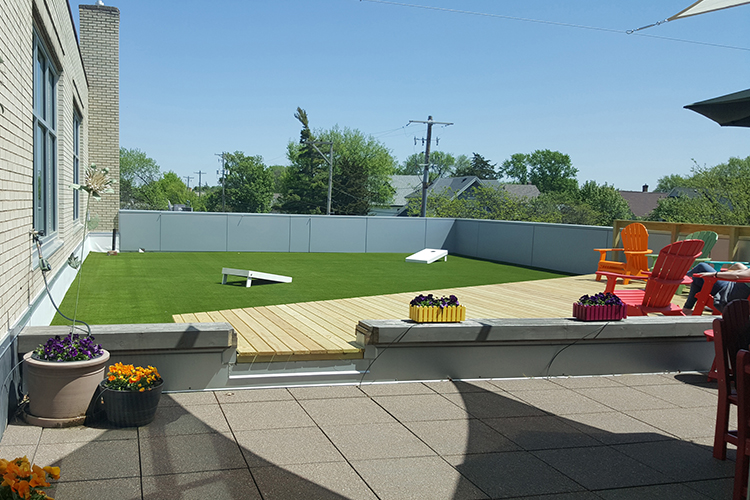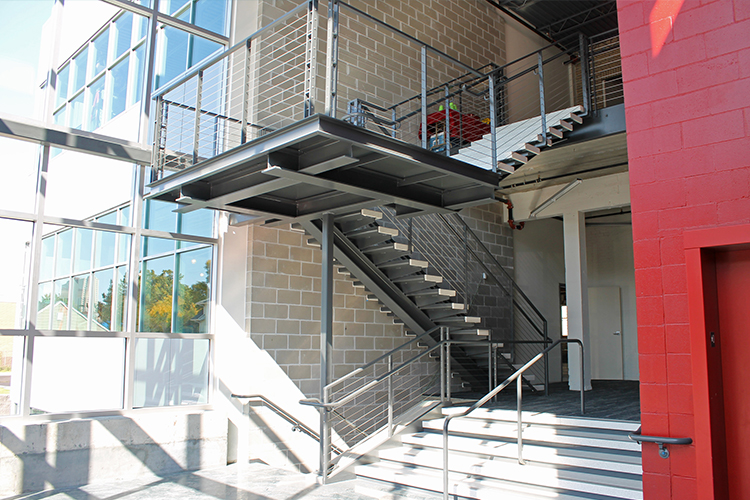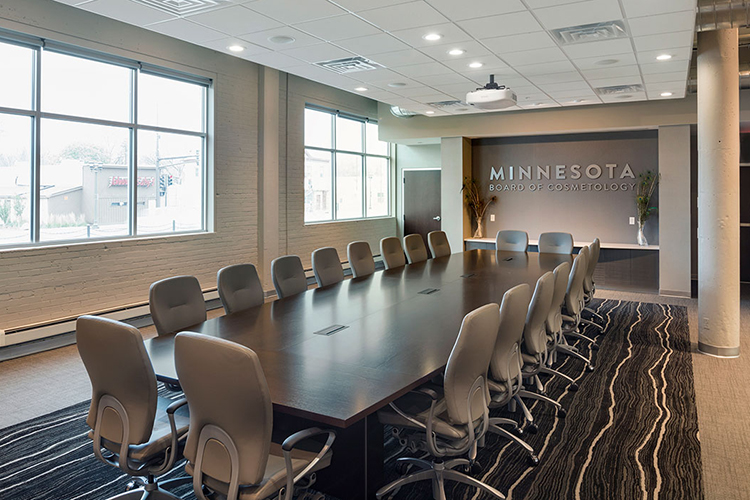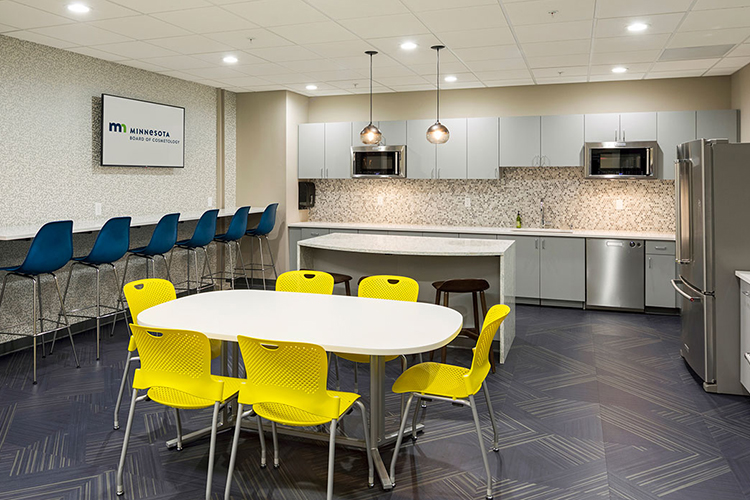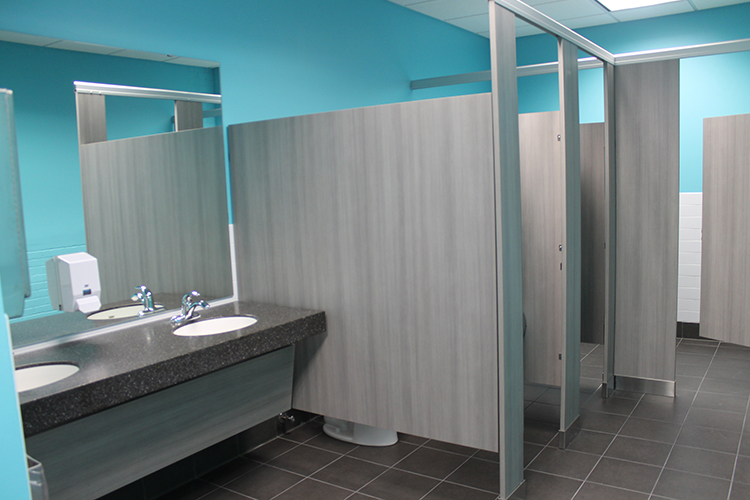 resurfaced parking lot

rooftop solar

new 2-story entryway

energy efficient windows

common conference room

upgraded HVAC

rooftop deck

original timber ceilings