Join Our Team!
Here at Suntide we treat employees like family and properties as if they were our own.  Our mission is to positively impact our community through our strategic approach to commercial real estate.
We encourage a culture of hard work, integrity, honesty and fun. We seek service-minded, talented and innovative individuals who can help us continue to offer our high standard of quality service. Suntide offers competitive compensation, excellent benefits, and a postive work environment designed around our philosophy of mutual respect and a challenge of contributing to the continued success of our organization. We work hard to deliver excellent service to our clients and tenants.  In return we play hard too!  Team outings and social hours are incorporated into each month.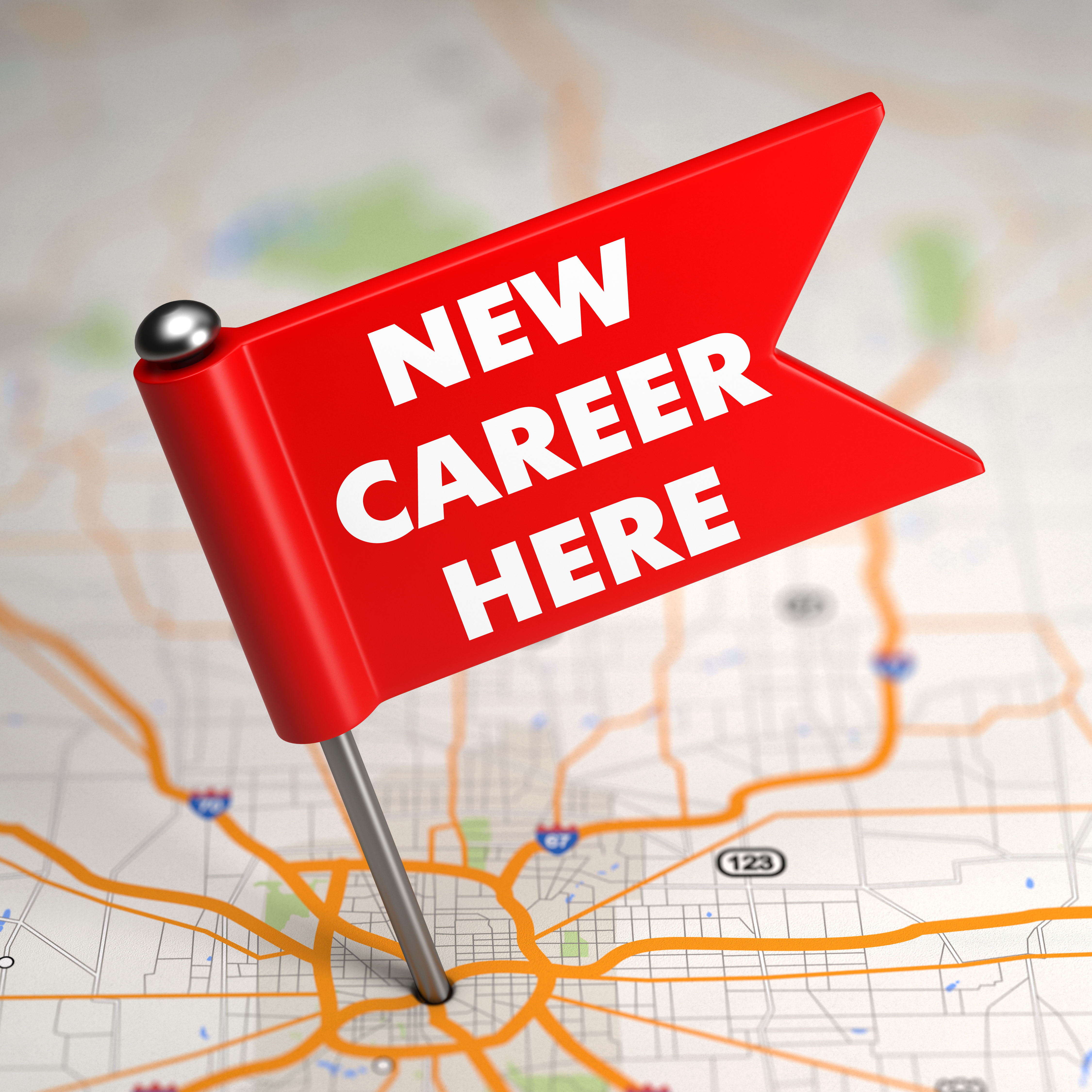 Open Positions
We have the following open positions
Senior Property Manager
We are seeking a full-time Senior Property Manager to lead and mentor our growing management team.
Responsibilities
Implements Property Management policy and procedures.
Hire, train, coach and mentor property managers.
Develop, monitor and review budgets.
Oversee monthly variance reports.
Organize and plan for capital expenditures.
Approve contracts, review bills and monitor expenses.
Manage portfolio of commercial properties throughout the Twin Cities.
Qualifications
A Bachelor's degree and three to five years of property management experience preferred,
MN Real Estate License is preferred.
Able to create and follow budgets.
Leadership and decision-making skills needed.
Excellent multi-tasking and organizational skills.
Must be customer service oriented.
Submit your resume and cover letter to Kristyn@suntide.com to be considered.