Join Our Team!
Here at Suntide we treat employees like family and properties as if they were our own.  Our mission is to positively impact our community through our strategic approach to commercial real estate.
We encourage a culture of hard work, integrity, honesty and fun. We seek service-minded, talented and innovative individuals who can help us continue to offer our high standard of quality service. Suntide offers competitive compensation, excellent benefits, and a postive work environment designed around our philosophy of mutual respect and a challenge of contributing to the continued success of our organization. We work hard to deliver excellent service to our clients and tenants.  In return we play hard too!  Team outings and social hours are incorporated into each month.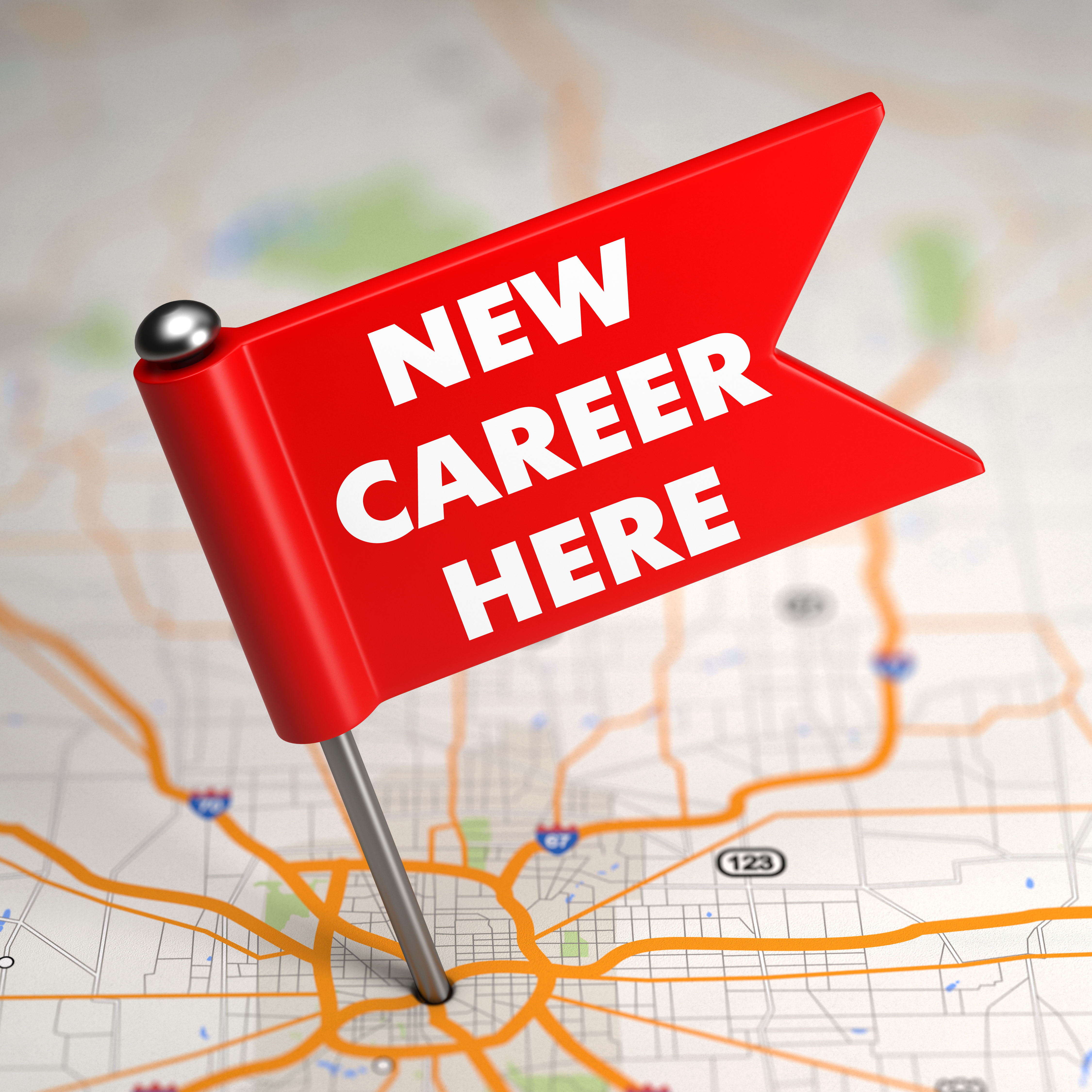 Commercial Carpenter
We are seeking a commercial carpenter with minimum of 3 years' experience.  Ideal candidate is a self-starter and has the ability to complete a project from start to finish with minimal supervision.
This position will require some local travel, therefore candidate should have reliable transportation.
Benefits provided are; competitive pay, paid time off, excellent health, dental & optical insurance, 529 E plan, life insurance, long term disability, 401(k) with company match, tools, uniform and smart phone provided. Please call 651.603.0321 or email olga@suntide.com if interested.
Paralegal
We are seeking a full-time Paralegal to partner with our leasing agents and property managers for the drafting and review of leases and contracts pertaining to commercial real estate.
Summary of job duties: Draft, review and edit leases and contracts; summarize, outline and process lease documents;assist with closing transactions; update and maintain document templates;prepare and file organizational documents; process entity registrations with governmental agencies; correspond with attorneys, agents, clients, tenants and vendors; other duties as assigned.
Ideal candidate will be a self-starter, organized, detail-oriented, and have the ability to multi-task. Must possess the ability to communicate effectively,both written and verbally. Software Knowledge to include: Microsoft Word, Excel and Outlook. Paralegal certificate or equivalent combination of education and working experience preferred.
Benefits provided are: competitive pay, paid time off, excellent health insurance coverage, dental insurance, optical insurance, life insurance, long term disability, 529 Education plan, 401(k) with company match, heated parking, and free exercise facility use.
Please send resume to olga@suntide.com if you are interested.
Property Manager
We are seeking an organized, detail-oriented individual to manage a portfolio of office buildings, retail strip centers and industrial parks.  The ideal candidate will have at least two years prior experience in property management, be a self-starter, have excellent communication skills, be proficient with Word, Excel, and Outlook and have a valid driver's license.  Candidate must have or be willing to obtain a Minnesota Real Estate Persons license.  Job duties will include:
Manage day to day operations of commercial real estate
Establish and maintain strong relationships with clients, tenants and vendors
Coordinate with leasing to ensure smooth transition with new tenants
Obtain proposals for work; execute contracts
Perform property site inspections
Respond to building emergencies
Administer leases; follow up on rent collection
Prepare budgets and maintain variance reports
Supervise maintenance employees and vendors; review work performed
Coordinate and arrange for routine maintenance and emergency repairs
Suggest and arrange for capital improvements
Code and approve expenses for payment
Pursue professional development through industry and trade organizations
Other duties as assigned
Please send resume to Olga@suntide.com
Assistant Property Manager
We are seeking an organized, detail-oriented individual who has experience with commercial leases.  The ideal candidate will be a self-starter, have excellent communication skills, be proficient with Word, Excel and Outlook and have at least two years of experience working in real estate.  Job duties will include:
Draft, amend, review, summarize and process lease documents
Update and maintain document templates
Correspond with attorneys and leasing agents regarding lease documents
Process business registrations with governmental agencies
Assist property managers with daily management of office, retail, medical and industrial properties
Perform property inspections and provide recommendations
Communicate with vendors and tenants regarding property maintenance and repairs
Meet with vendors regarding special projects
Obtain and track bid packages and requests for proposals
Draft and execute vendor contracts
Code and approve expenses for payment
Assist in budget preparation and ongoing reporting
Retrieve insurance certificates from vendors and tenants
Draft and distribute letters to tenants and vendors; follow up on uncollected receipts
Draft lien waivers and post notices
Draft and collect W9 forms
Other duties as assigned
Please send resume to Olga@suntide.com