Join Our Team!
Here at Suntide we treat employees like family and properties as if they were our own.  Our mission is to positively impact our community through our strategic approach to commercial real estate.
We encourage a culture of hard work, integrity, honesty and fun. We seek service-minded, talented and innovative individuals who can help us continue to offer our high standard of quality service. Suntide offers competitive compensation, excellent benefits, and a postive work environment designed around our philosophy of mutual respect and a challenge of contributing to the continued success of our organization. We work hard to deliver excellent service to our clients and tenants.  In return we play hard too!  Team outings and social hours are incorporated into each month.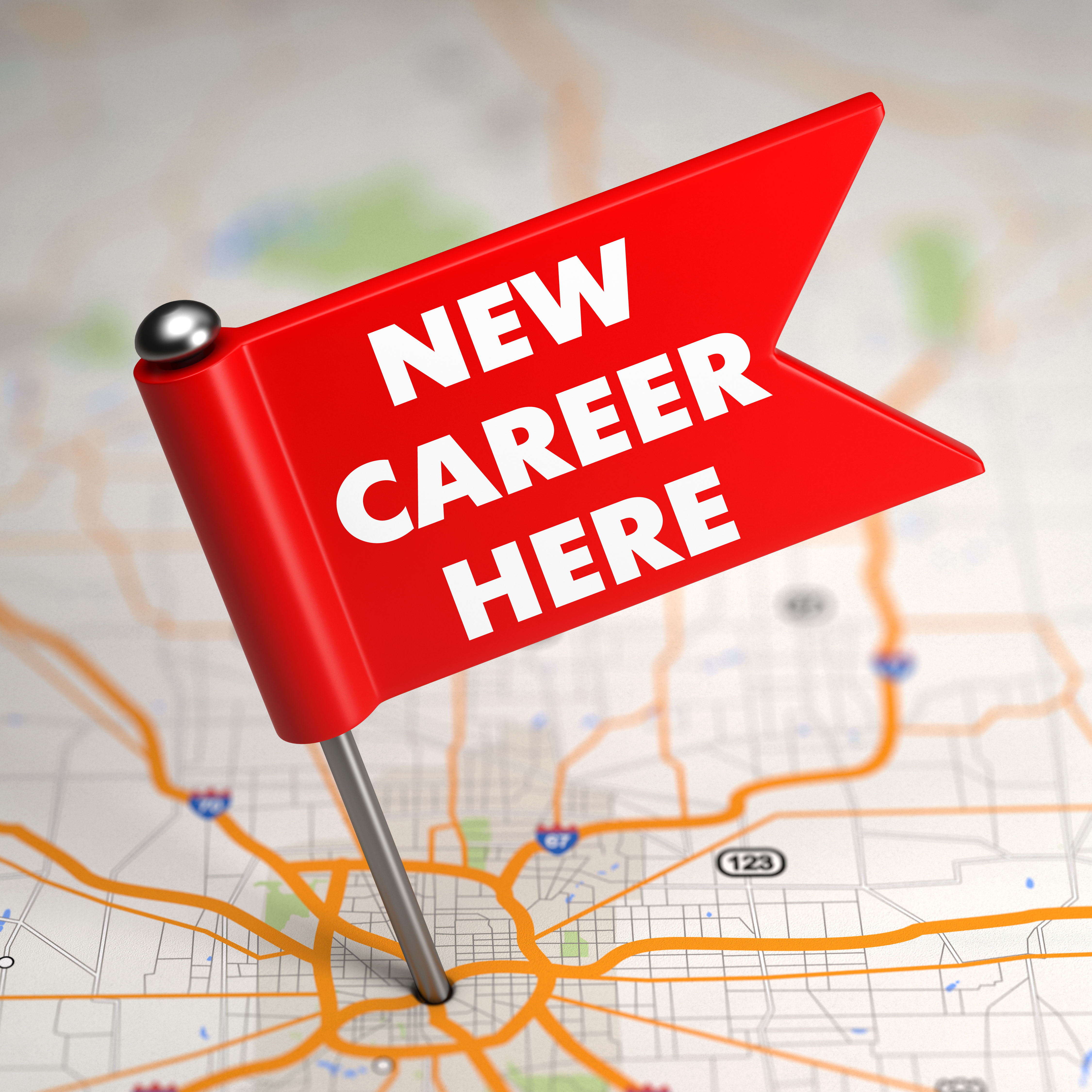 Part Time Paralegal
We are seeking a part-time Paralegal/Administrative Assistant to partner with our leasing agents, property managers, and administrative staff for the drafting and review of leases and contracts as well as a variety of administrative tasks. This position has the potential to become full-time.
Summary of job duties
Draft, review and edit leases and contracts
Summarize, outline and process lease documents
Assist with closing transactions
Update and maintain document templates
Prepare and file organizational documents
Process entity registrations with governmental agencies
Correspond with agents, clients, tenants and vendors
Assist with administrative duties as needed
Other duties as assigned
Qualifications
Ideal candidate will be a self-starter, organized, detail-oriented, and have the ability to multi-task. Must possess the ability to communicate effectively, both written and verbally. Software Knowledge to include: Microsoft Word, Excel and Outlook. Paralegal certificate or equivalent combination of education and working experience preferred.
We offer competitive pay, heated parking, flexible hours, all in a fun office environment.  Our office is conveniently located along the light rail green line.
Please send your resume and cover letter to doreen@suntide.com to be considered.