Join Our Team!
Here at Suntide we treat employees like family and properties as if they were our own.  Our mission is to positively impact our community through our strategic approach to commercial real estate.
We encourage a culture of hard work, integrity, honesty and fun. We seek service-minded, talented and innovative individuals who can help us continue to offer our high standard of quality service. Suntide offers competitive compensation, excellent benefits, and a positive work environment designed around our philosophy of mutual respect and a challenge of contributing to the continued success of our organization. We work hard to deliver excellent service to our clients and tenants.  In return we play hard too!  Team outings and social hours are incorporated into each month.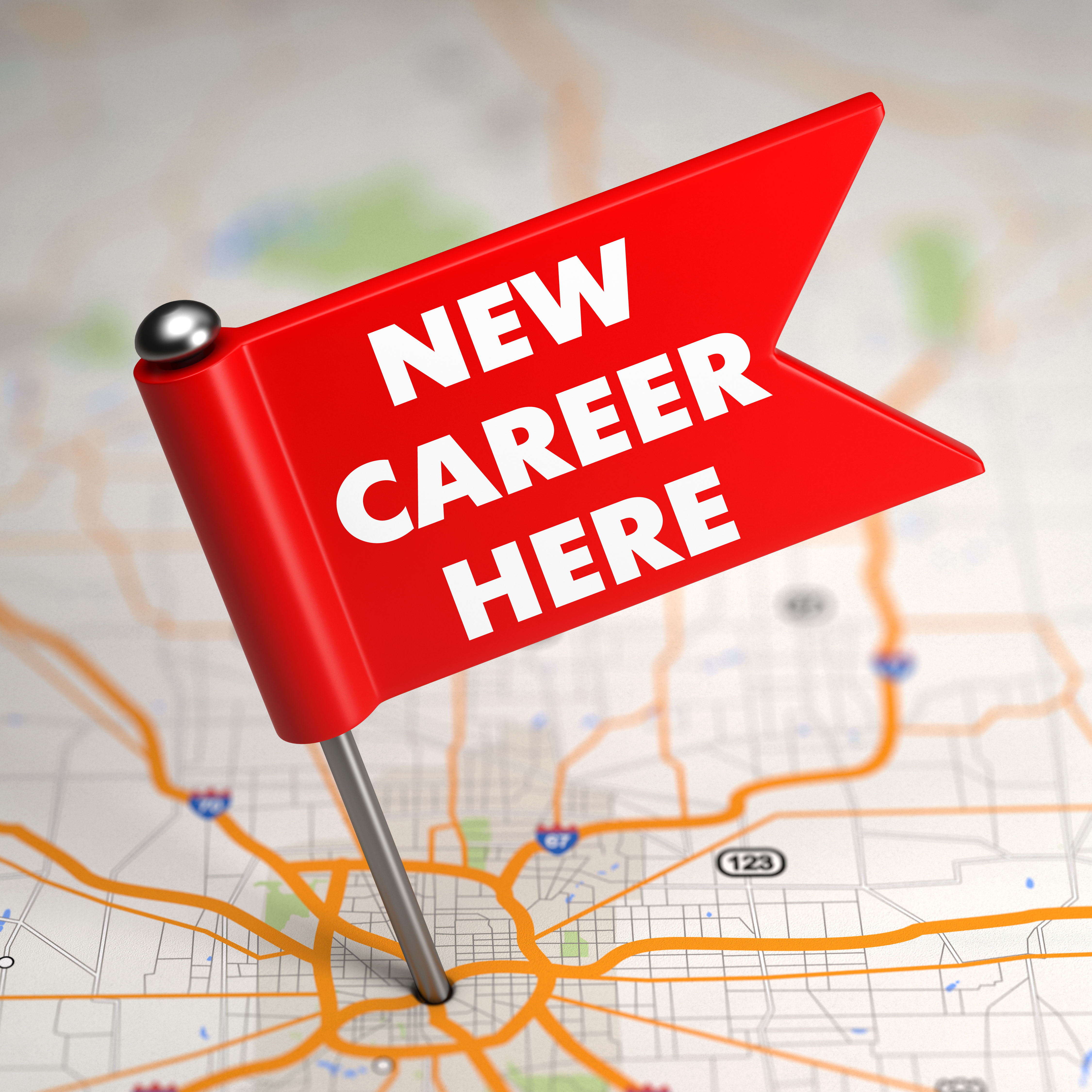 What We Are Looking For
[typed id='1281′]
Commercial Carpenter
We are seeking a commercial carpenter with minimum of 3 years' experience.  Ideal candidate is a self-starter and has the ability to complete a project from start to finish with minimal supervision.
This position will require some local travel, therefore candidate should have reliable transportation.
Benefits provided are; competitive pay, paid time off, excellent health, dental & optical insurance, 529 E plan, life insurance, long term disability, 401(k) with company match, tools, uniform and smart phone provided. Please call 651.603.0321 or email sschuba@suntide.com if interested.
Building Maintenance Technician
We're looking for an energetic, organized individual who has experience with general building repairs and maintenance. The ideal candidate will be a self-starter, have excellent communication skills and will be handy with a wide variety of tools and equipment. Job duties will include:
– Perform scheduled maintenance on commercial buildings and grounds
– Diagnose, troubleshoot and repair building and grounds as needed
– Prioritize and manage daily work schedule
– Respond and complete work order requests
– Provide customer service to tenants and building owners
– Purchase maintenance supplies as needed
– Communicate with tenants and outside vendors
– Update property managers with work performed and provide suggestions regarding repairs or replacements
– Respond to after-hours calls as needed
– Other duties as assigned
Ideal candidate should have two years of maintenance experience. This position requires some local travel between properties, therefore candidate should have valid MN Driver's license. Uniform, smart phone, company vehicle and tools are provided.
Benefits provided are; competitive pay, excellent health, dental and optical insurance, HSA account, life insurance and long-term disability, paid time off, paid holidays, 401(k) with company match, 529 Education plan, paid maternity/paternity leave, free underground parking, free exercise facility, fun group outings and a great working environment. Please send resume to sschuba@suntide.com if interested.