Discover the Benefits: Suntide's 5-Point Energy Efficiency Audit
Suntide implements rigorous energy-efficiency standards in all the buildings we manage. Our goal is to reduce your operating expenses and increase the property's value. On a routine basis, our property managers will conduct an energy audit of the property to optimize existing systems and identify any opportunities for improvement. Each energy audit focuses on 5 key areas: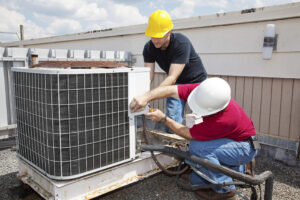 1. Lighting, Electrical & Plumbing
Suntide will evaluate the lighting and electrical system of a property to see if any cost saving improvements can be made. We will upgrade lighting to LEDs and add networked controls and sensors whenever feasible. We use data loggers to create a load profile over time and to check for anomalies in energy consumption. Water usage is also measured with information and recommendations for system upgrades.
2. HVAC Assessment
The heating, ventilation and air conditioning of your property is your most valuable and energy-driven asset. Our property managers will conduct a detailed inspection of the system's ductwork to check for leaks or other issues that could waste energy and cause monthly heating and cooling bills to spike. A commercial load calculation is also performed each season to ensure the system is sized and aging properly.
3. Roof Evaluation
Alongside Suntide's regular preventative maintenance program, we hire local professionals to inspect your roof for signs of thermal shock, punctures, trapped moisture, mold growth or any storm related damage. An inspection will also assess the sheet-metal flashings, drains and gutters where leaks or energy loss commonly occur.
4. EMS Review
Owners that are aware of their property's Energy Performance Rating are in a better position to track energy consumption, set targets and key performance indicators. For this reason, Suntide reviews energy management results based on the property's energy-efficiency benchmarks and reports them back to the owner. Owners can then make informed decisions to identify areas that need improvement, and measure the investments required for facility upgrades.
5. Rebate Qualification
Over time, changes in equipment, construction and occupancy can impact your property's energy costs. A recommissioning study will improve the efficiency of your building by identifying and tuning up less-than-optimal equipment within your facility. Suntide will facilitate the process for achieving rebates through utility companies for the recommissioning process, study approval and implementation of any recommended ECO measures.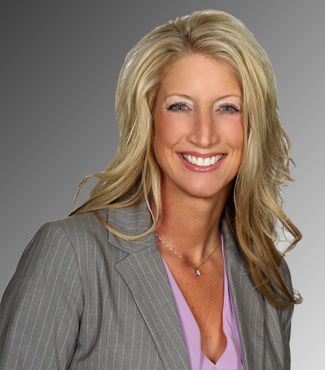 For more information on these and other Suntide services, contact
Christy Lewis
Vice President, Business Development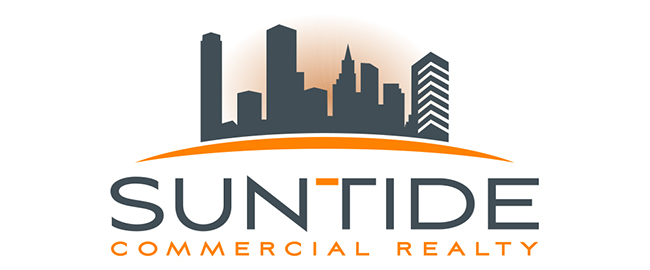 2550 University Ave W Suite 416S | St. Paul, MN 55114
At Suntide our knowledgeable team of commercial real estate experts are committed to providing creative solutions for property owners and investors through delivering cost-effective property management, quality construction and responsive brokerage service.
Minneapolis • Saint Paul • Bloomington • Brooklyn Park • Plymouth • Woodbury • Eagan • Maple Grove • Blaine • Lakeville • Coon Rapids • Eden Prairie • Burnsville • Minnetonka • Apple Valley • Edina • St. Louis Park • Shakopee • Maplewood • Cottage Grove • Richfield • Roseville • Inver Grove Heights • Andover • Brooklyn Center • Savage • Fridley • Oakdale • Chaska • Ramsey • Shoreview • Chanhassen • Prior Lake • White Bear Lake • Rosemount  • Elk River • Champlin • Crystal • Farmington • Hastings • New Brighton • Golden Valley • Lino Lakes • New Hope • South St. Paul • Columbia Heights • West St. Paul • Forest Lake • Stillwater • Hopkins • St. Michael • Anoka • Buffalo • Ham Lake • Otsego • Robbinsdale • Hugo • Hudson, Wisconsin • Monticello • Vadnais Heights • Mounds View • Rogers • North St. Paul • East Bethel • Mendota Heights • Big Lake • Little Canada • North Branch